Welcome to the Grand River neighborhood!
You can't get any closer to campus and downtown East Lansing than our Grand River neighborhood. Live in the action, experience a quick commute, and call this neighborhood home!

Within walking distance to Central Campus, including the Business School, and the exciting nightlife along Grand River Avenue. Easy access to major bus routes puts both campus and the surrounding areas at your fingertips!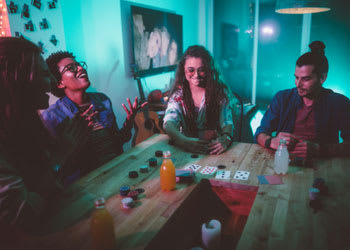 ---
MORE TO EXPLORE
Arbor Glen Apartments
,
Burnt Tree Apartments
,
East Knolls Apartments
,
Olde Farm Apartments
,
Olde Farm II
,
Valley Forge Apartments
,
The Oaks Apartments
,
Campus View Apartments
,
Cedar Greens Apartments
,
Courtyard Flatlets
,
Delta Arms Apartments
,
Oakhill Duplex
,
Oakridge Apartments
,
Riverwalk Apartments
,
Studio House Apartments
,
Trowbridge Lofts
,
University Terrace Apartments
,
West Village Apartments
---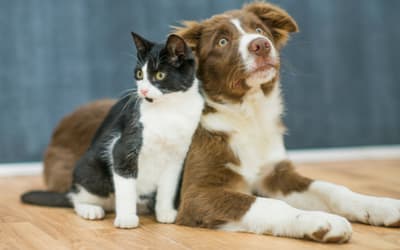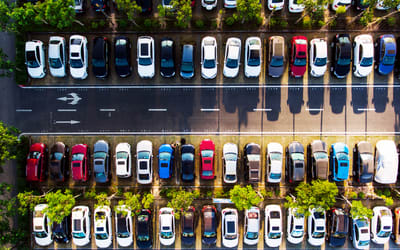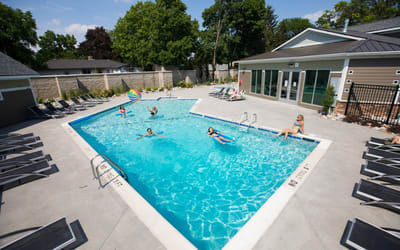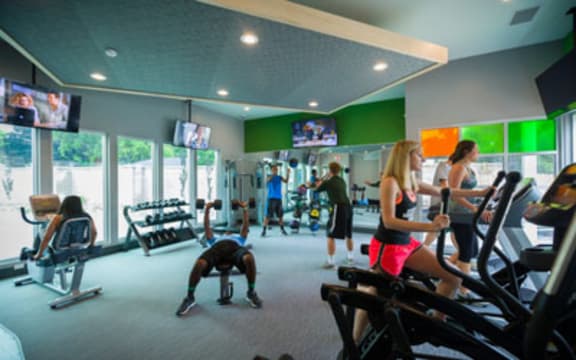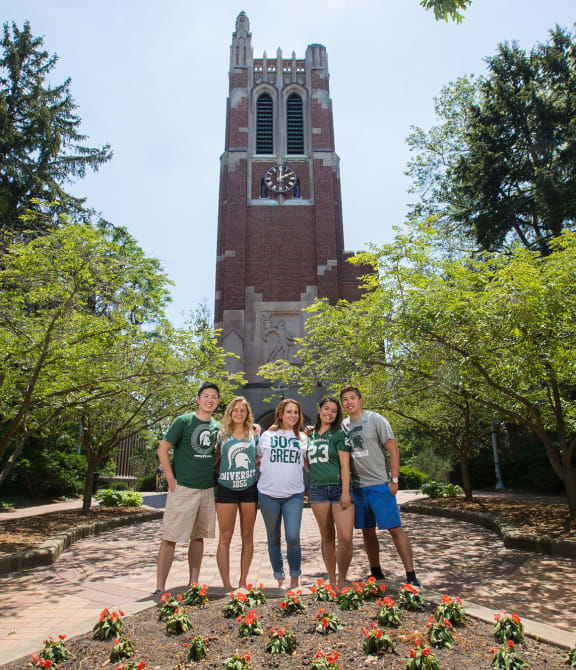 Life is better barely off campus. Some places you'll want to be nearby include:
Michigan State University College of Music

MSU Union

Jenison Field House

Snyder Hall




Landon Hall




Yakely Hall
By-the-bedroom leases available