Welcome To
DTN Management Co.
For more than 50 years, DTN has strived to create a sense of home at each community we manage. Through innovative resident services and unique amenities, along with professional and dedicated team members, we seek to create a unique experience for our residents and guests.
DTN provides exceptional services and amenities that set us apart from other rental community experiences. We are proud to offer such conveniences as a secure resident portal, High Speed Internet Service, state-of-the-art fitness centers with 24/7 access, resort-inspired clubhouses, round-the-clock customer services, and so much more!
Guided by our Core Values and a forever ownership mindset, we reinvest in each DTN Community to ensure a rising standard of living, evolution of the resident experience and outstanding amenities for out residents.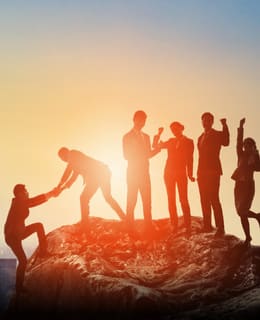 Can Do Attitude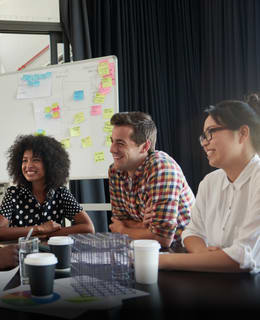 Collaboration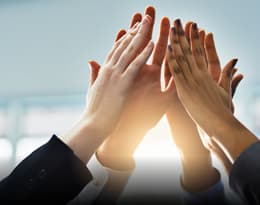 Integrity & Respect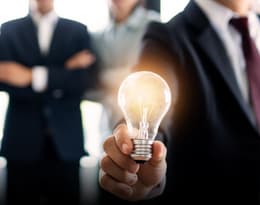 Growth & Innovation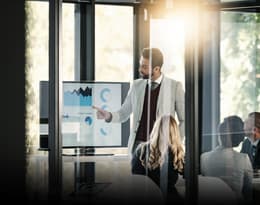 Quality & Results Driven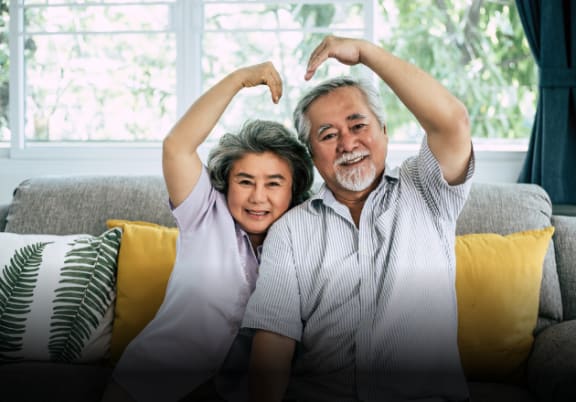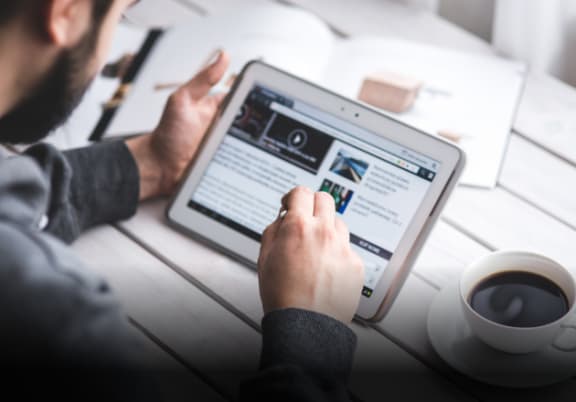 The Property Management division holds a portfolio including more than 8,000 units. For more than 50 years, DTN's focus has been providing high-quality apartment homes and excellent service and value to its residents and investors. DTN is engaged in the long term ownership, development, acquisition, and management of multi-family housing.
Through our Construction & Development group, we work with both local and national partners through the development and construction process, bringing the best local knowledge and resources together with national financial partners and architects. Additionally, we own and operate our own construction company that has historically built most of our projects.
DTN manages over 770,000 sq. ft. of commercial and retail space across Michigan's best markets. DTN's commercial division provides development, management, and leasing services to a wide variety of clients in and around the Greater Michigan area. A fixture in the Lansing area, DTN Management Co. has provided excellent service and value to its residents, tenants, owners, and investors for more 50 years. Our highly competent staff, with more than 150 years of combined experience, is the perfect choice for all your commercial real estate needs. The DTN asset management and risk management team continually reviews processes, policies and inspects sites to insure minimal risk for both owners and tenants. With in-house accounting and lease management overseeing both residential and commercial properties, we provide seamless administration for the tenants and owners, allowing for accurate CAM billing, reconciliations, and statements.
Testimonials
Location, location, location. It is perfectly centralized and the amenities are great. The gym has everything you need, the upstairs grill is a great perk, and we love our patio!

- Google Review
This is not just a home but it is a community of people who are friendly, loving, caring, helpful and kind.

- Google Review
My roommate and I loved living here this past year and have renewed our lease. It's a great atmosphere to live in, a great location, and have met some great people. Also, the leasing office is always helpful when needed!

- Google Review